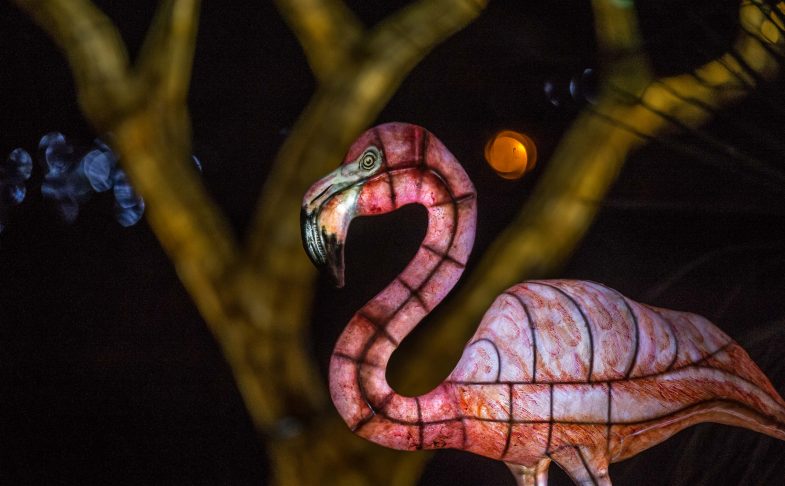 Article from Creative Tourist, by Gemma Gibb, Families Editor
The Lanterns at Chester Zoo, 24 November–30 December 2017, from £10 - Book now
We can't be more excited about this winter's exciting collaboration between Chester Zoo and outdoor arts and festival producer Wild Rumpus, which will see the most popular tourist attraction outside London transformed into a magical sorting office each evening.
Chester Zoo's much-loved Lanterns experience will this year also be a fairy-tale theatrical adventure as you journey around an illuminated zoo. There's something pretty special (not to mention mischievous) about being in such an incredible place after normal opening-hours. Collect a lantern and explore a special route filled with awe-inspiring life-sized, hand-crafted animal lanterns, splendiferous set design and theatrical performance, dance and live music.
"The emperor of all family festive experiences."

The premise is a Christmas sorting office coming to life with sacks of lantern toys and boxes of lantern presents piled high. Along the route expect to adventure through several different theatrical experiences including animal-inspired fairy tale scenes where you can imagine what some of the animal characters might wish for.
Although many of the experiences remain under wraps in order to maintain some magic and surprise for big and little kids alike, the zoo has revealed that an Andean Bear Airship, Insect Orchestra and special Flamingo Lounge cocktail and mocktail bar will be some of the delights. We can also expect some stunning, interactive installations, boundary-breaking outdoor performance and to learn a lot about endangered animals along the way.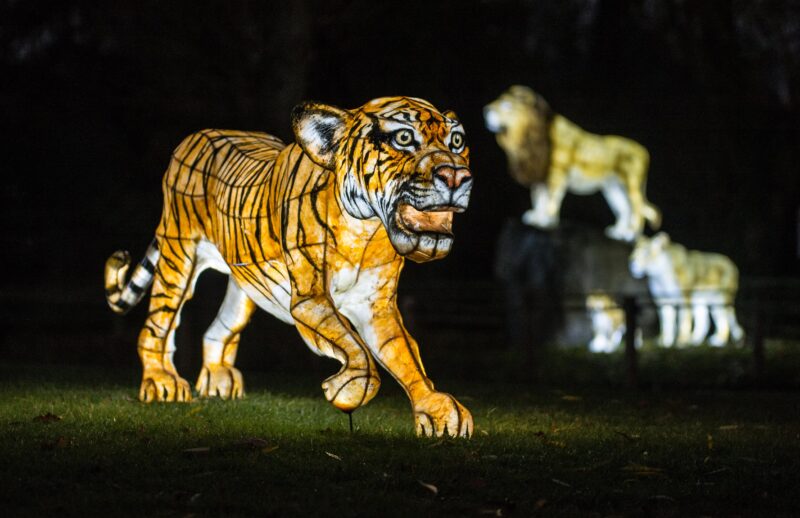 Young visitors can bring along their letters to Father Christmas to post and also get a glimpse of Father Christmas himself and his helpers hard at work ensuring all the wishes come true.
Chester Zoo is a leading conservation and education charity which supports projects all over the world and helps to save highly threatened species from exctinction, with ticket sales from The Lanterns helping to fund this work.
With Wild Rumpus's signature goosebump moments of wonder, The Lanterns at Chester Zoo will be a Christmas trip to the theatre, art gallery and an illuminated outdoor wonderland in one – the emperor (penguin) of all family festive experiences.
With tickets going fast, we recommend booking ahead to guarantee entry.
Related
0 Comments